Platform in Picardie
Moon Flower and Mother Goose, Melissa's newest storytelling show for children ages 3-6 years old has been selected for the Storytelling Platform in Picardie France May 27 – 28 2015. Video here.
THE STORYTELLING CARAVAN IS BACK! At the West Cork Literary Festival, July 17th, 2015. More info.
Poster by Mr. Alan Clarke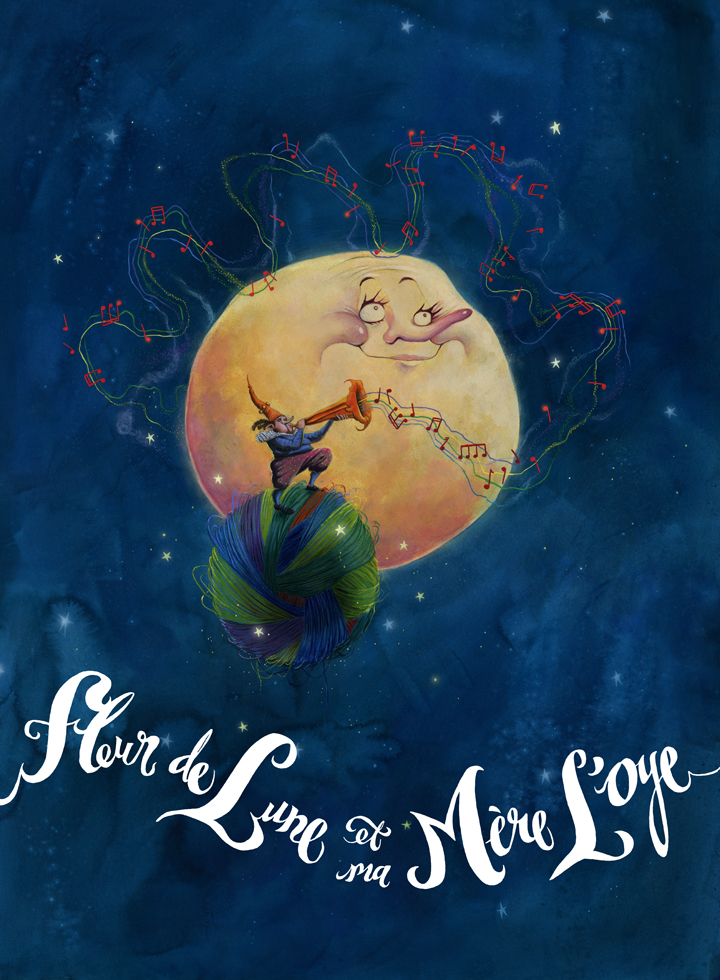 Posted on: April 8, 2015admin